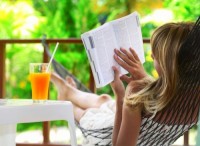 LOOKING FOR SOMETHING TO READ?
CHECK OUT THESE WEBSITES FOR AN IDEA! 
Click on the link to go right to the site!
Whichbook.net
A site that allows the user to choose the elements of the book that is most appealing. There is a wide range of books, with excerpts available.
This site contains a list of the annual Stoker Awards, a few lists of the Top 40 type and a number of links to other horror web sites.
You can search this database by author's name or city/state, book title, ISBN, character names, occupations, setting, time period, genre, or award. There is also a list of current releases. The rest of the site is fun, too. There are links to a number of romance authors' web sites.  
Do you like "cozies" or "thrillers"? Only looking for new mystery titles? Like a good historical mystery? This site not only lists them, but rates them for you. 
Not only lists books, but interviews with authors and lots of other information.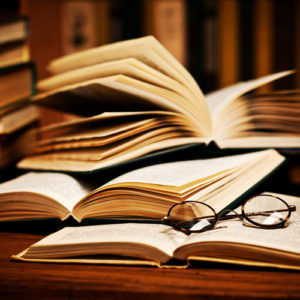 MORE FUN STUFF!  CHECK OUT THESE WEBSITES!