Graphic Novels
A graphic novel is a format of books that uses both illustrations and words to tell a story. They are similar to comic books in that they use sequential art to tell the story. Packed with rich plots, complex story-lines, and captivating visual elements, graphic novels have a unique appeal to readers – and when kids find books they are interested in, they are more likely to read.
Graphic novels provide a great alternative for reluctant readers. The highly visual content not only makes the books more engaging but also helps aid in comprehension. The images and text work together to create meaning. The kids still must follow plots and character development, they must understand cause and effect, and they must learn about perspective. All of these things will improve their reading comprehension.
Did you know that graphic novels often use advanced vocabulary? There is a common misconception that the lack of text makes graphic novels less beneficial for language learners. However, fewer words does not equal simpler words. The language found in graphic novels can often be more complex when compared to regular books. Think about it this way, if the book has limited space for text to tell the story, every word must count!
Our advice? Don't shy away from graphic novels – embrace them! Here are just a few examples of some of the graphic novel series we have available at Valentine Public Library. You can see our full selection by searching the key words "graphic novel" in our online catalog.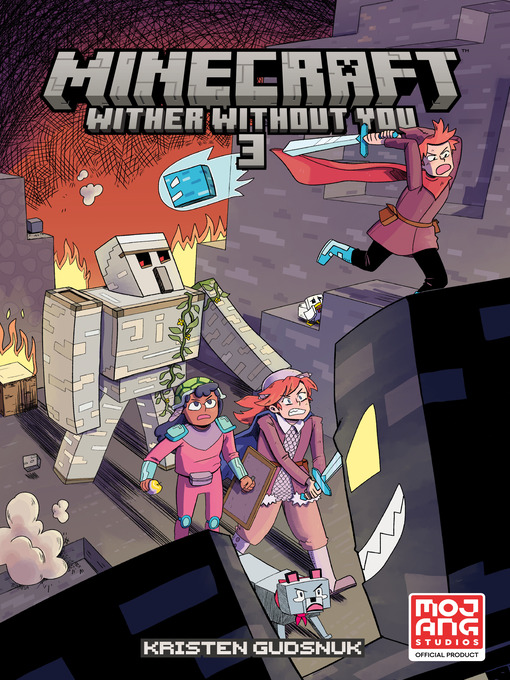 ---