Closed New Year's Day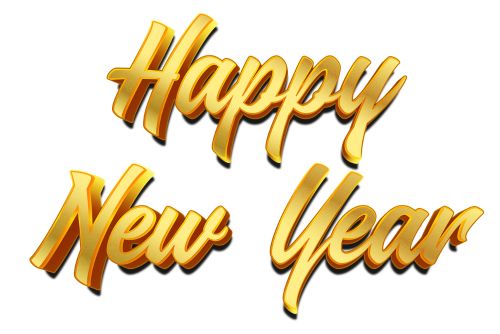 Valentine Public Library will be closed on January 1, 2024, for New Year's Day.
As we approach the new year, we want to express our gratitude for your continued support. In observance of the holiday, our physical library will be closed on December 25th and will reopen on Tuesday, December 26, 2023.
While our doors may be closed, the world of books remains wide open! Don't forget, you can always dive into a good read with our 24/7 online branch via the Libby app. Explore a vast collection of e-books and audiobooks anytime, anywhere. Learn more at
https://nebraska.overdrive.com/.
Wishing you a Happy New Year filled with joy, warmth, and delightful reading adventures!