The Charlotte Ladd Collection
We recently received a wonderful donation of historic photos and documents from Valentine and the Cherry County area. We are slowly archiving them digitally and plan on sharing each week along with some fun historical facts on both our Facebook and Instagram pages.
Do you love these? Do you want to see more??? Ask for the "Charlotte Ladd Collection" and view while you visit the library.
Thank you for all the likes, follows, and shares on our social media pages. Please watch each week as we share #ThrowbackThursday posts every Thursday morning.
Here's a link to the album on our Facebook page: https://www.facebook.com/media/set/?set=a.5490295514330961&type=3
Our local radio station KVSH featured us on their comment program. We discussed the #throwbackthursday posts featuring historical photos in The Charlotte Ladd Collection. Take a listen to the link if you can https://drive.google.com/file/d/1oVUIlZfBpOBWxnsY8NPqvNEs3mqmHU7t/view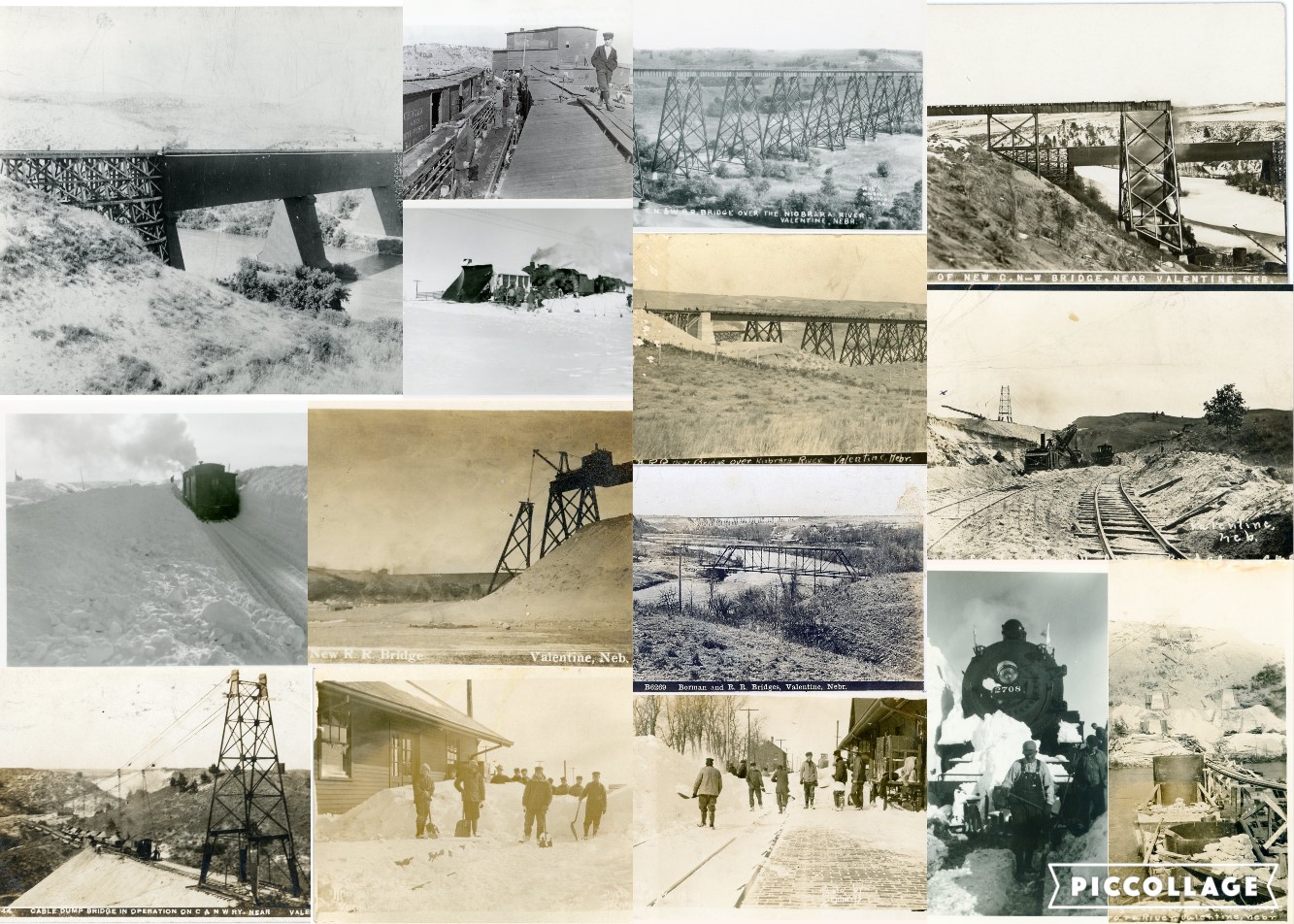 ---