Join Our Online Summer Reading Challenges
May 26, 2020

-

August 31, 2020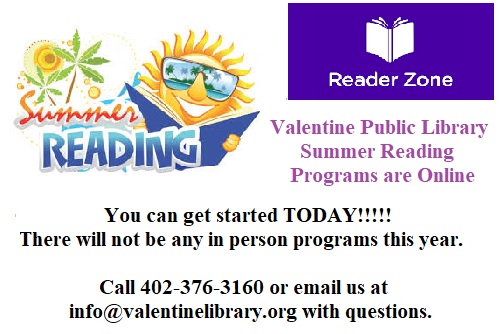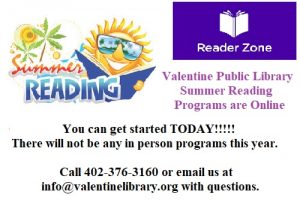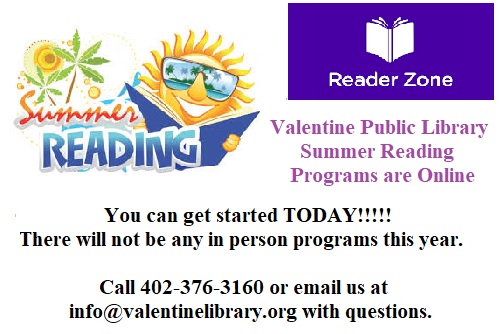 OUR SUMMER READING PROGRAMS are online with Reader Zone. There will not be any in person programs. You can get started TODAY!!!!!
This means no more paper reading log sheets and an app that will let you see your progress in real time. We have the challenges separated by the grade your child will enter this fall. The challenges will end on August 31st.
Join our summer reading program today. Use the app: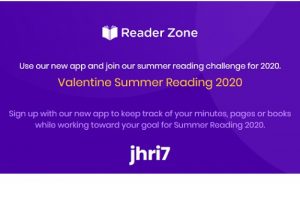 1. Search for "Reader Zone" at your app store.
2. Install the app on your Android, Apple
or Amazon device.
3. Make an account and enter our Reading
Program Code: jhri7
4. Sign up for your correct age group
5. Begin Logging Reading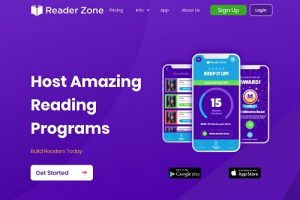 You can also use a desktop version. Just go to www.readerzone.com, click the "sign up" button, select a reader or parent account, create your account, join a group and log your reading.
Call 402-376-3160 or email us at info@valentinelibrary.org with questions.