Join us for the Stuffed Animal Sleepover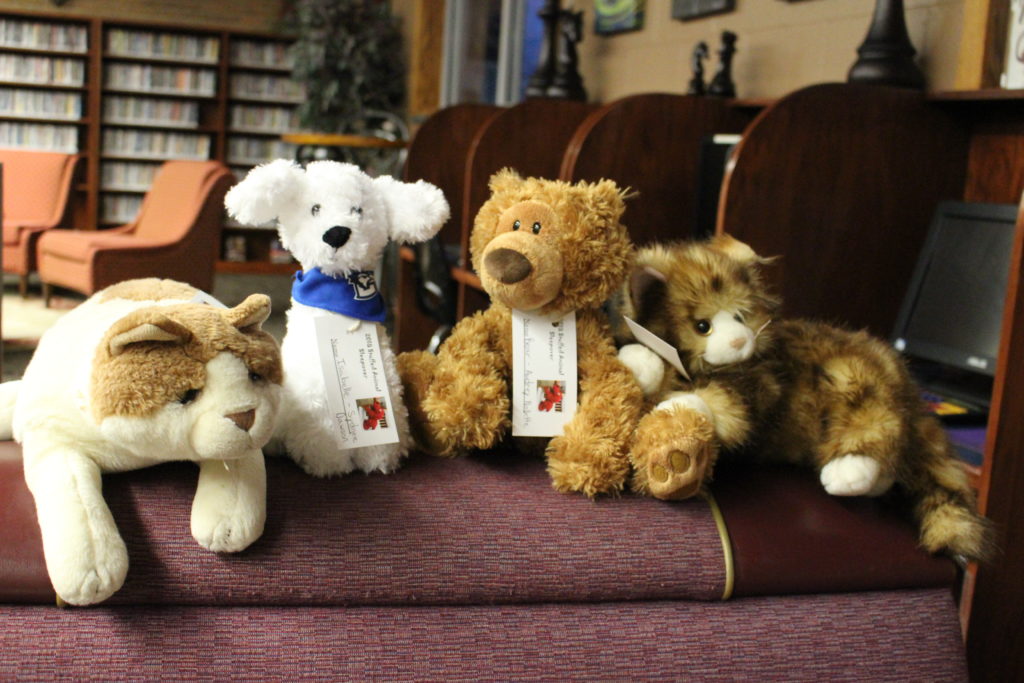 Join us on March 31, 2023 and find out.
Between 3:30 pm and 6:00 p.m. on Friday, March 31st, 2023 drop off your favorite (or maybe it should be your 2nd favorite) stuffed animal for a sleepover at the Valentine Public Library for a fun evening sponsored by the Friends of the Library.
Tuck in your favorite friend for the night and let the shenanigans begin.
We will take pictures and you can follow their adventures on our Facebook and Instagram pages.
Join us at 10:00 a.m. on Saturday, April 1st for a story and pick up your stuffed animals up.
Just a quick reminder, the sleepover is for the stuffed animals and not the children.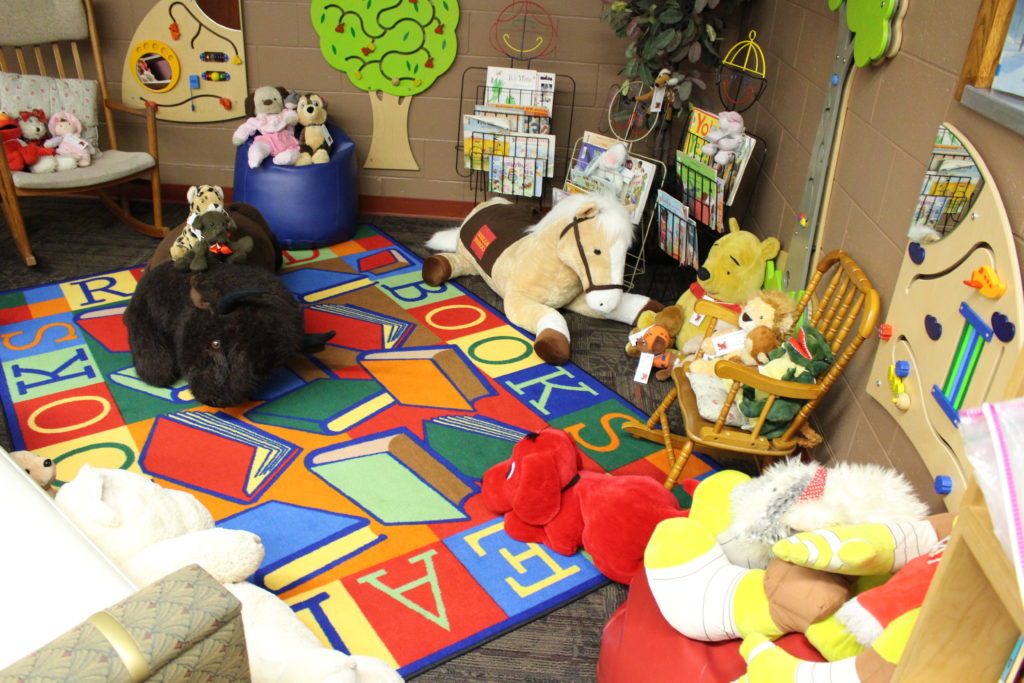 ---
---