How do I get a Library Card?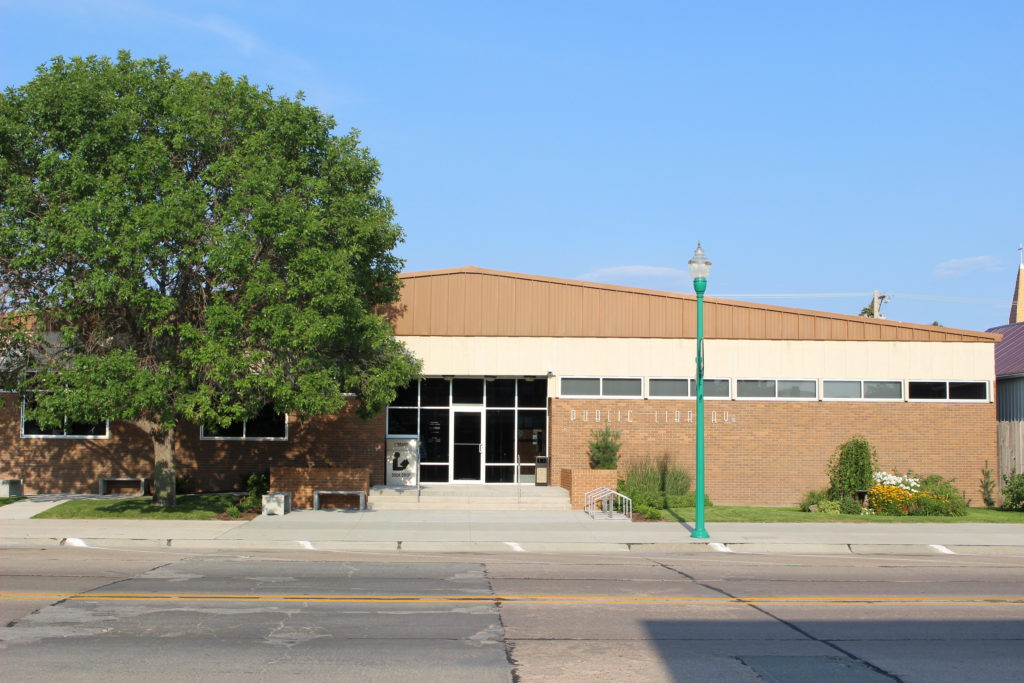 There is no charge for a Library Card if you live in Cherry County. For Out of County Cards there is a charge of $30 per year.
So what do you need to do? First stop by the Valentine Public Library or visit the Bookmobile.

There is no charge for a Library Card if you live in Cherry County. To qualify we need proof of residency before these can be issued. Bring in one of the following proof of addresses from the list below. All proof of address forms must contain your name and local address.
Photo Identification (Driver's License, Tribal Card, State ID, Military ID) is required for all new cards. Plus one of the following must be presented to prove residency and qualify for a free library card:
Cherry County property tax statement or receipt
City of Valentine utility bill
Lease agreement
Closing statement from house or property purchase
Vehicle registration
All new cards will be a on a Probationary Status for the first 6 months.
Children must be in Kindergarten or older before a card can be issued unless they have completed 1000B4K Reading Challenge
Library cards for out of county residents may be purchased for $30 per year and require presenting a photo ID.
Are you a seasonal worker? Just here for the summer?
We do have a temporary library card for our seasonal workers. It may be purchased for $10 and is good for 3 months. This type of card also requires presenting a photo ID.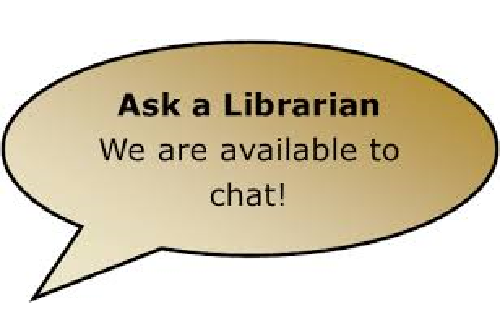 If you have any questions please call the Valentine Public Library at 402-376-3160. Hours are Monday-Friday from 9 a.m.-6 p.m.
---
---