Congratulations to our winners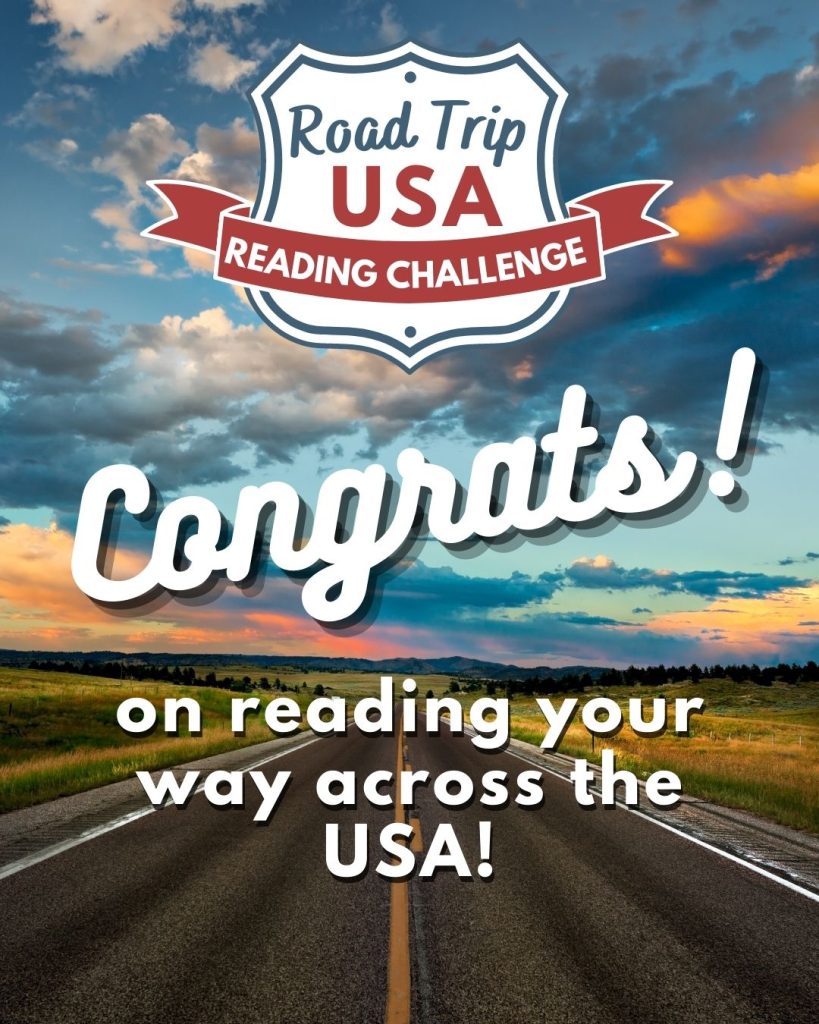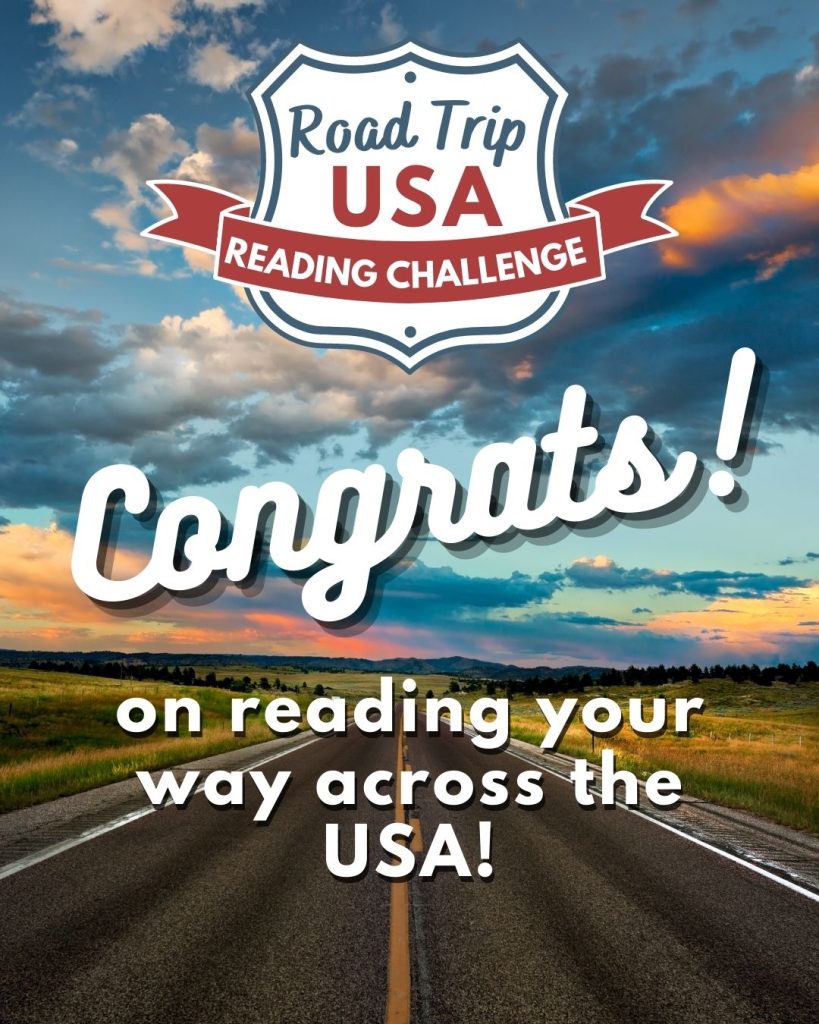 Congratulations on all of our readers who completed their Road Trip USA Reading Challenges across the USA.
Our happy travelers are Jodi Sedivy, Connie Rhoades, Barb Peters, Glee Swanson, Wanda Nielsen, Lois Koinzan, Jennifer Hicks, Marcie Stuart, Shirley Hanna, Jocille Brinda, and Louise Mayhew.
We hope your trip(s) were wonderful and memorable. Thanks for supporting the library by participating. Please stop by and pick up your prizes. Thanks and congratulations again!
New reading challenge for Adults was a Road Trip vacation through your books. Started on Monday, May 2nd and ended on September 30th.
There is something for everyone at the Valentine Public Library. #libraryservices#smalltownservice#ReadonVPL#readingchallenge
---
---