New Arrivals for mid-September
We love new books and know you do too!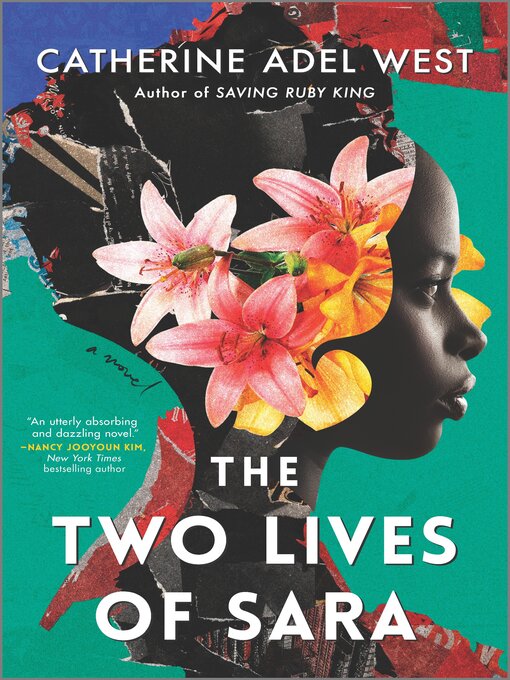 New books make everyone happy, librarians and readers alike!!!! We have thousands of titles and can help you find just what you are looking for. Be sure to check out new arrivals on our card catalog. Check them out today or place a reserve so you do not miss a chance to read any of these fabulous new releases. Take a look at the catalog online https://valentine.biblionix.com/catalog/. Reserve online or give us a call at 402-376-3160! Stop by to check out these new arrivals today.
---
---