New Non-Fiction titles
"Nonfiction speaks to the head. Fiction speaks to the heart"–Ellen Hopkins
New Non-Fiction titles recently added to Valentine Public Library! Stop by to pick one up today and check out Valentine's new Main Street which is almost complete out front!
Nonfiction (also spelled non-fiction) is any document or media content that attempts, in good faith, to provide accurate information regarding a real-world topic. Nonfictional content may be presented either objectively or subjectively.–definition according to Wikipedia.
We have something for everyone. Thousands of titles including fiction, non-fiction, DVDs, audio CDs and more. Stop by and see what your local library has for you!
#libraryservices#smalltownservice#ReadonVPL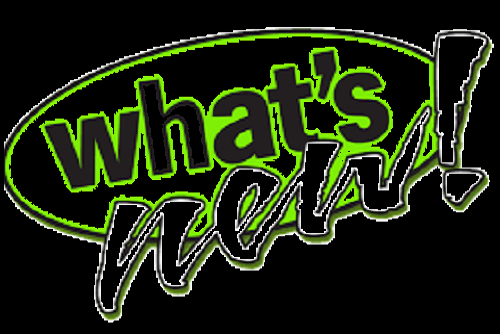 ---
---