A2Z Homeschoolers Meetings
A fall A2Z Homeschool meeting will be held at the Valentine Public Library
on Wednesday, September 26 at 10:00 a.m.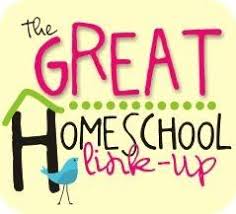 We are providing a venue for homeschooling parents to get together to
share ideas and inspiration. The library wants to help and be partner when
we can. Please RSVP with an email or phone call or let us know if you have
any questions at 402-376-3160.
---
---