Jeff Barnes presentation "Nebraska's Landmark Buildings"
Jeff Barnes will be here to provide his presentation "Nebraska's Landmark Buildings".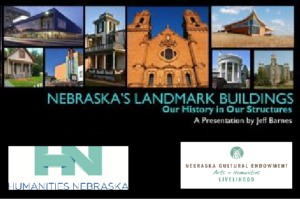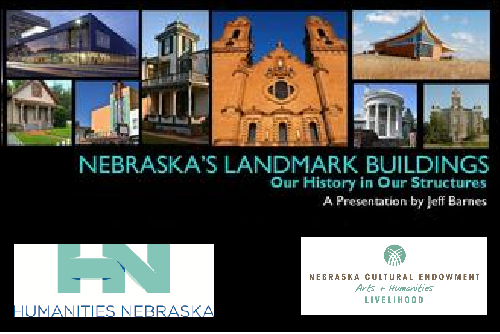 This event will be held at the Valentine Public Library on Tuesday, September 18 at 7:00 p.m.
Nebraska's Landmark Buildings  
From the first trader cabins through the skyscrapers of today, the buildings of Nebraska tell the story of the state. They carry the tales of pioneers, of its emigrant and ethnic groups, of its famous sons and daughters, of its suffering through war, its prosperity in peace, and of its innovation and excellence.
Jeff Barnes, author of the new book 150 at 150: Nebraska's Landmark Buildings at the State's Sesquicentennial, features many of the buildings that have survived the decades, the architects who designed them, and the communities and people who used them. His talk also highlights Thomas Rogers Kimball, the state's greatest architect and the newest inductee of the Nebraska Hall of Fame. Additionally, Barnes will also feature local landmarks for each community presentation.
Humanities Nebraska (HN) provides major funding for this program. HN receives support from the National Endowment for the Humanities, the Nebraska State Legislature, the Nebraska Cultural Endowment, and private donations.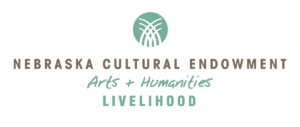 ---
---