Do you need to scan old photos or negatives?
Did you know you can scan at Valentine Public Library?
Did you know the Valentine Public Library has a scanner for public use. You can use the scanner at the library to scan documents, photos, negatives and more! There is a negative slide scanner in the lid for scanning negatives. Our scanner also includes a duplex tray for multiple pages. A duplex scanner can automatically scan a sheet of paper on both sides.
The scanner is able to scan and save items in a variety of formats which include PDF, Searchable PDF, JPG, TIF, as text and many more options.
You can then save these to a flash drive, email them or save them to an external hard drive or upload to your cloud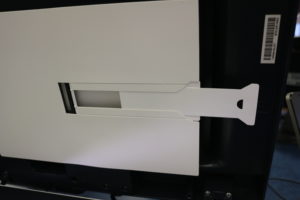 .
Stop by during regular business hours and have a librarian show you how easy this scanner is to use. This is a service is offered at no charge.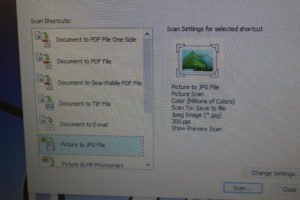 ---
---